PAWS is an all volunteer, non-profit organization dedicated to promoting respect for all living things, as well as attempting to curb the growing companion animal population.
The main programs for achieving this goal are our Low Cost Spay / Neuter Program and our Humane Education Program.
We are currently celebrating our 26th year of helping animals. We also run feral cat trap and release programs, Pet Meals on Wheels and adoptions for cats and dogs.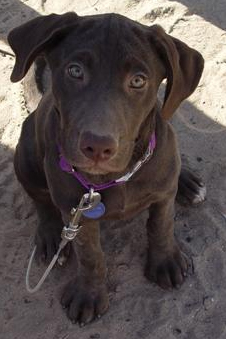 PAWS is an all volunteer organization, duly chartered by the State of New York. Contributions are fully deductible to the extent of the law. Every dollar goes directly towards helping the animals.There is no money spent on salaries, rent or professional fund raising.
---
An Official Member Site of the
LongIsland.Com Internet Community


Last Updated: 2.06.06