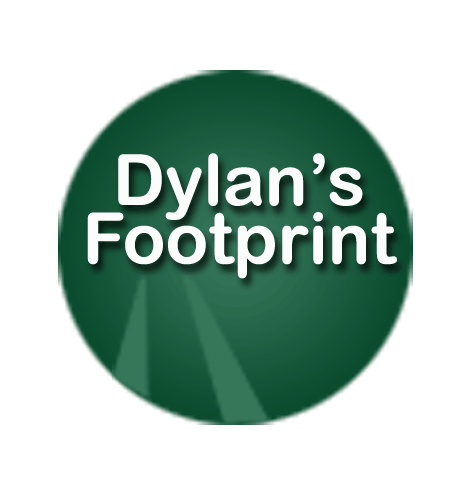 Dylansfootprint is an organization created to help Dylan Thompson, a Centerport, NY teenager with Duchenne muscular dystrophy (DMD).

Our mission has been to organize a group of capable individuals to help improve the lives of Dylan Thompson and his family and sufferers of Duchenne Muscular Dystrophy, in general.
Our goal for Dylan is to raise funds to build a handicap accessible and highly energy efficient "passive home". The first passive home was built in Germany in 1990 employing the latest technology in insulation, windows and mechanical equipment that uses little energy to be heated or cooled. The home will have wide hallways to accommodate Dylan's wheelchair and handicap accessible baths. The bedrooms will be designed with comfort and practical use of space. In short, we're building a livable home that will be inexpensive to operate. The perfect home for a low income, special needs family.
Up Coming Events

ABC Race
New York City
June 15, 2009 8:00am